Innovative transport and logistics services
We offer terminal-to-terminal container transportation with the service option for pre-carriage and on-carriage.
Ship your cargo in the safest, most cost effective and environmentally friendly way. We have the knowledge, connections and experience to ship your goods internationally. Our logistics solutions, tailored to your individual requirements, enable you to make smooth connections between Europe and China.
Whether you are shipping valuable or heavy freight, you are in the right hands with us.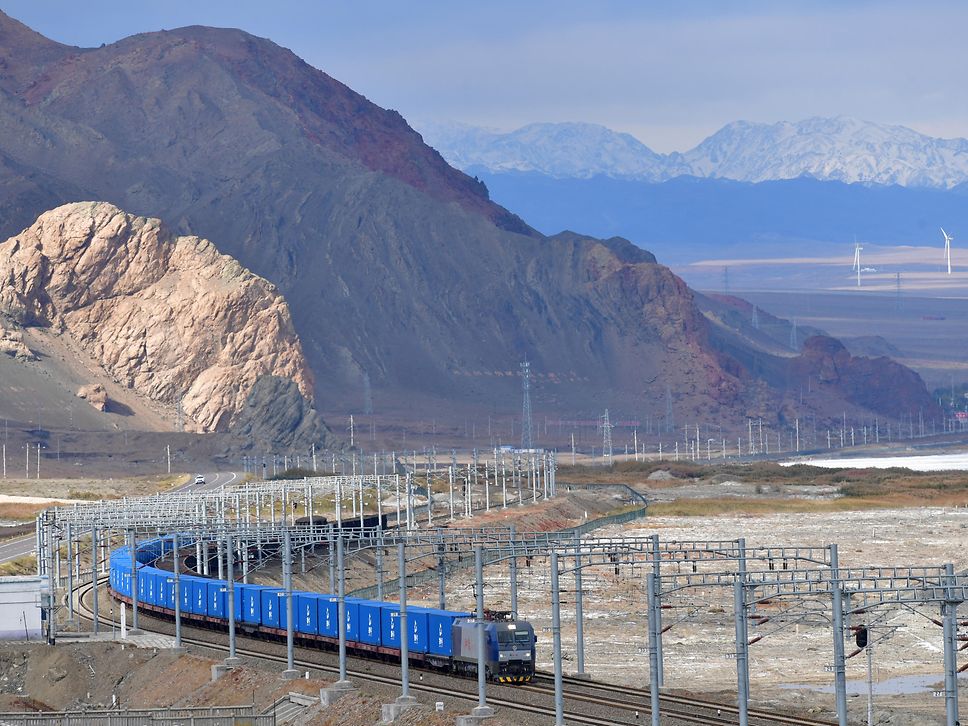 Our core service




Innovative transport and logistics services:

Block train transportation/ company-owned block train.
Container Logistics (FCL)/ Public Train
Equipment
Tailor-made transport solutions (pre-/post-carriage, container stowage, reefer container transport and more)
Creation of new multimodal solutions

Service & Security

                     




We offer more than simple rail shipping from A to B - we ensure safe and punctual transport, the right equipment for your goods and take care of all international legalities for you.

On request, we also offer individually tailored services. In special cases we support you from planning to execution.

Equipment




We provide equipment for company-owned and public trains, as well as individual car deliveries at various loading centers. Containers are available for rent or sale at almost all departure terminals in China, Russia and Central Asia, as well as at selected terminals in Europe. Container provision can be provided as part of your all-inclusive tariff (freight and equipment) and can be purchased for one-way or round-trip transportation.

Track & Tracing




Track your cargo through our internet platform and get positional views, indoor temperature, humidity and G-force in real time 24/7.

Handling & Forwarding




Handling and forwarding services are available at all terminals.